Buyer Resources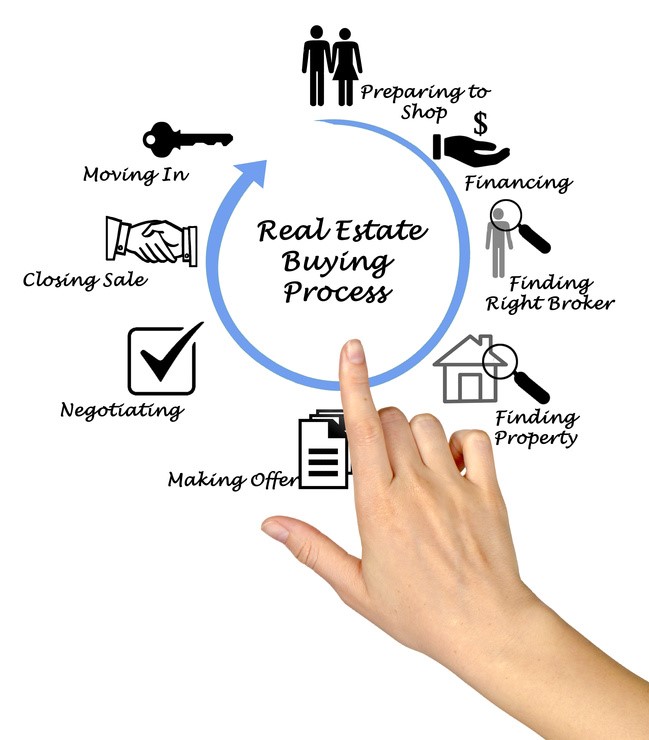 Buying a home can be an overwhelming process. From financing to negotiating to closing, there are a lot of moving pieces that can leave homebuyers bewildered.

Professional, experienced, full-time real estate agents like Larry and Meredith Hunt can help guide you through each step of the buying process, offering sound advice along the way. By working with a professional agent who knows the ins and outs of the real estate industry, you'll not only end up with a great home, but you'll also walk away with a great experience.

Here are some of the key areas that we can help you with:

Getting Pre-Approved By A Lender: A pre-approval letter is required when making an offer that includes financing. It lets the buyer know you are "pre-approved" for the purchase price. We are happy to recommend lending professionals who have provided our clients with superior service. The pre-approval process doesn't take very long and can most times be done over the phone. A pre-approval is NOT a commitment by you to use that lender for your mortgage. It is a no cost, no obligation service provided by most lenders. It will advise you of your buying power, down payment requirements, and current rates. The lender can even provide estimated monthly payments based on your desired purchase price. When it's time to finance, we recommend you check with several lenders to insure you get the best rates available.
Making An Offer: For most buyers, choosing a home is an emotional process. And when inventory is low as it currently is, you want an agent that can move quickly to get you into view a new listing that meets your desired specification. We will assist you in this process by providing listing information directly from the Multiple Listing Service. We provide objective information about each property you look at.
Once you've found the home of your dreams, we will advise you of recent comparable sales of similar homes in the area to help determine a fair selling price. Having negotiated the sales of over 150 homes, we can provide you with multiple options for negotiating a deal designed to meet your goals, at the best possible terms.
Home Inspection: We recommend you hire a professional, licensed, home inspector to inspection the home you want to purchase. A standard home inspection is a visual examination of the physical structure and major interior systems of a residential building consisting of one to four dwelling units. An inspection can be likened to a physical exam by a physician; however, it should be clearly understood that a home inspection is not to be confused with an appraisal, a building code inspection, a guarantee of any kind, and/or an insurance policy on the condition of the property.

During an inspection, the inspector will review the readily accessible exposed portions of the structure of the home, including the roof, the attic, walls, ceilings, floors, windows, doors, basement, and foundation as well as the heating/air conditioning systems, interior plumbing and electrical systems for potential problems.
Please Note: A Home inspection is not intended to point every small problem, normal wear and tear, or any invisible latent defect in a home. The seller is under no obligation to fix or repair any issue discovered during an inspection. Normally, ONLY mechanical or structural defects result in renegotiation of the purchase price. i.e. mold, insect infestation, mechanical items that don't work as designed, structural issues that don't meet local code requirement.

Purchase And Sales Agreement: Once the inspection is complete, and both the seller and buyer agree on terms and conditions, the parties enter into a legally binding contract. We recommend you engage the services of an Attorney to insure your purchase contract protects your interests. As licensed real estate agents, we are prohibited for providing legal advice of any kind.
Mortgage Application: Now that the purchase contract has been signed, you will need to complete the mortgage application process.
Moving: At this time, it is appropriate for you to start contacting moving companies to handle your move, unless you intend to move yourself. We are happy to recommend moving companies that our clients have recommended to us.
Mortgage Commitment Date: The purchase and sales agreement contains a date by which the bank must approve your purchase and provide you with a letter of commitment. If the bank cannot provide this letter by the date specified, you must notify the seller in writing in order to insure your deposit is not at risk for failure to secure the mortgage.
Closing: Closing, or settlement, can be a confusing process. We will be there with you Attorney to help with the process